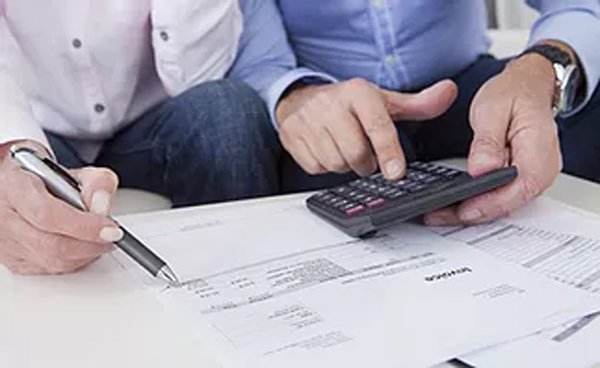 Importance and requirement of Audit in UAE
Auditing of Books of accounts has its importance as it provides an opinion, whether the information presented in the financial reports is free from material misstatement, truly prepared and fairly presented by following accounting standards and applicable laws of the country. Also every business owner wants to know the health of his business.
If we particularly talk about auditing requirements in UAE; as per article 236 of Federal Law No. 2 of 2015 on commercial companies, onshore/mainland companies must get books of accounts audited within 4 (four) months from the end of the financial year of the company.
And as per Article 331 of the aforesaid law, foreign companies or their branches other than representative offices mandatorily need to appoint a local auditor and get their books of accounts audited as prescribed in law.
For UAE Free zone companies Auditing requirement depends upon Free zone Authority. In some Free zones like; Jebel Ali Free Zone (JAFZA), Creative City – Fujairah, Dubai Silicon Oasis (DSO), Dubai World Central (DWC), Dubai International Financial Center (DIFC), etc., it is mandatory to submit the Audit report to renew the trade license.
In our experience UAE based companies also required to get their books of accounts audited in the following scenarios:
Company Liquidation: The liquidation report is a mandatory requirement for liquidation of the company and to prepare the liquidation report audited financial statements is the foremost important document.
The requirement from Local Government Authorities: Local Government Authorities such as Municipality, Ministry of Finance (MOF), Federal Tax Authority (FTA), Insurance Authorities, UAE Court, and Police Department, etc. may require audited financial statements or Audit Report as and when it is required for a different purpose.
Management Requirement: As financial statements show the overall health of the business, it becomes essential to get it audited to present a true and fair view of financial statements to the management. Management can rely on audited financial statements to make financial decisions such as business expansion, withdrawal of profit or retention of profit in business, cost-cutting, etc. Also sometimes management wants to evaluate the work of an accountant and needs an expert opinion from auditors on their books of accounts.
External Party Requirement:
Financial Institutions: Lending institutions such as Banks, Finance Houses, private lenders, etc. requires audited financial statements or audit reports from the companies seeking financial assistance or funding for business purposes.
Potential Customers: Some leading companies or business houses in the UAE also require the audit report to list the company with them as a registered supplier.
Potential Investors/Buyers: If business owners decided to sell the existing company as a going concern, in that case potential buyers may ask for the audited financial statements or audit report to check the net worth of the company. In the same way any potential investor can also ask for the audited financial statements or audit report for investment decision making.
Internal Auditors: Internal auditors of the current financial year may ask for audited financial statements of the previous year to verify the opening balances and to check the findings of the previous auditor.
Information System/IT Auditors: Information system auditors may perform their duties in conjunction with audited financial statement/audit reports, internal audit or other attestation from the financial auditor.
Feel free to contact us or leave a comment below to know more about the importance and requirement of Audit in the UAE.
If You've got questions, and we have answers. Just send us a message and one of our knowledgeable support staff will be in contact with you within 48hrs – even on weekends and holidays.
GET IN TOUCH WITH US TODAY: https://starstormuae.com/contact/