UAE Offshore Company Formation
We assist clients shape and nurture in formation of their Offshore Company in UAE
UAE Offshore Company Formation
Among various types of company formation , offshore holds a prominent position in the International trade. The business environment in UAE offers foreign investors all the advantages of its developed economy.
Benefits of Offshore Company:
Free enterprise system.
Highly developed transportation infrastructure.
State-of-the-art telecommunications.
Top international exhibitions and conference venues.
High quality offices and residential accommodation.
Inexpensive workforce and easy recruitment procedures.
Reliable power, utilities etc.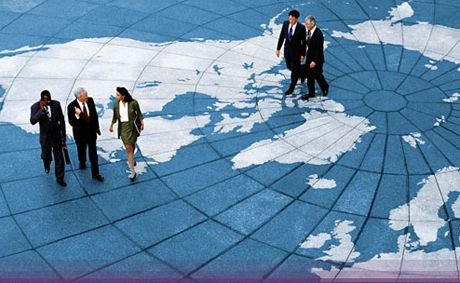 Company Incorporation & Account Opening
An offshore company is better served for many business all across the world. Any intelligent business owner who is looking forward to secure his business interests and assets by lowering the taxes , would no doubt opt for an offshore structure as an umbrella to own their several businesses. Having all these in mind Offshore company formation in Dubai is not so easy. A right advisor is very much needed to understand  businesses and advise the structure.
Jurisdictions to setup an offshore company
The most common jurisdictions to setup an offshore company are Mauritius, British Virgin Islands (BVI), Cayman Islands etc. There are certain low or zero tax jurisdictions which includes Malta, Hong Kong, Singapore etc. Above all Middle East is emerging as a Hub for offshore companies by its predominant factor of Income and Business Tax free jurisdiction. UAE is the predominant country hosting 3 offshore jurisdictions namely Ajman, Ras al Khamia (RAK ICC) and Jebal Ali (JAFZA).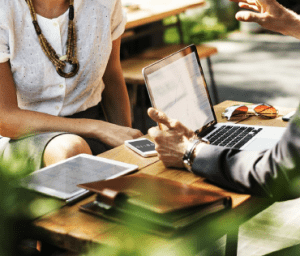 Key Benefits
Asset protection
Tax Benefits
Privacy & Anonymity
Low operational Cost
Legal Protection
Bank Account
Invoicing Internationally