Backlog Accounting Services
We Provide Backlog Accounting Services in Dubai, UAE by Qualified Accountants at Affordable Fee.
Proper Books of Accounts is the key towards business success. At initial stages many business specially SME's don't keep proper books of accounts or maintain only receipts and payments manually in excel or in a diary. But as business grows every owner of the company realize the importance of having proper books of accounts in place. But recording and reconciling old records is a time consuming and hectic task.  We at STARSTORM are here to help you in maintaining your books of accounts in a professional way.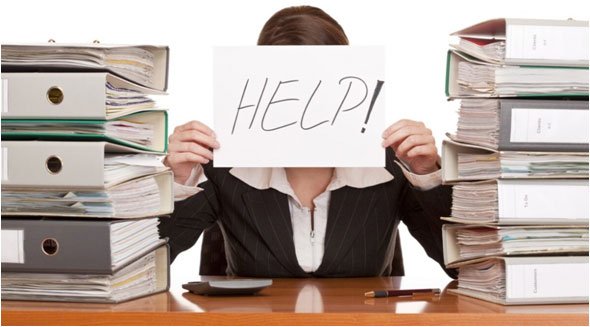 Why to update your Backlog Accounts?
Management will received actionable inputs from the Financial Reports.
To Comply with applicable corporate and taxation law.
To analysis and compare the business profit, cost and revenue with previous years and the market.
To minimize the cost and maximize the profits of the company.
To get you business ready for Financial and Tax Audits.
To check the assets or liabilities or net worth of the company.
What kind of reports business can expect after completion of Backlog Accounting?
Following reports will be delivered to the management after completion of the Backlog Accounting:
Profit & Loss Account / Statement of Comprehensive Income
Balance Sheet / Statement of Financial Position
Cash Flow Statement
Receivables and Payables Reports
Trial Balance
SIGNING OF SERVICE AGREEMENT AND PAYMENT OF OUR FEES